August 17, 2018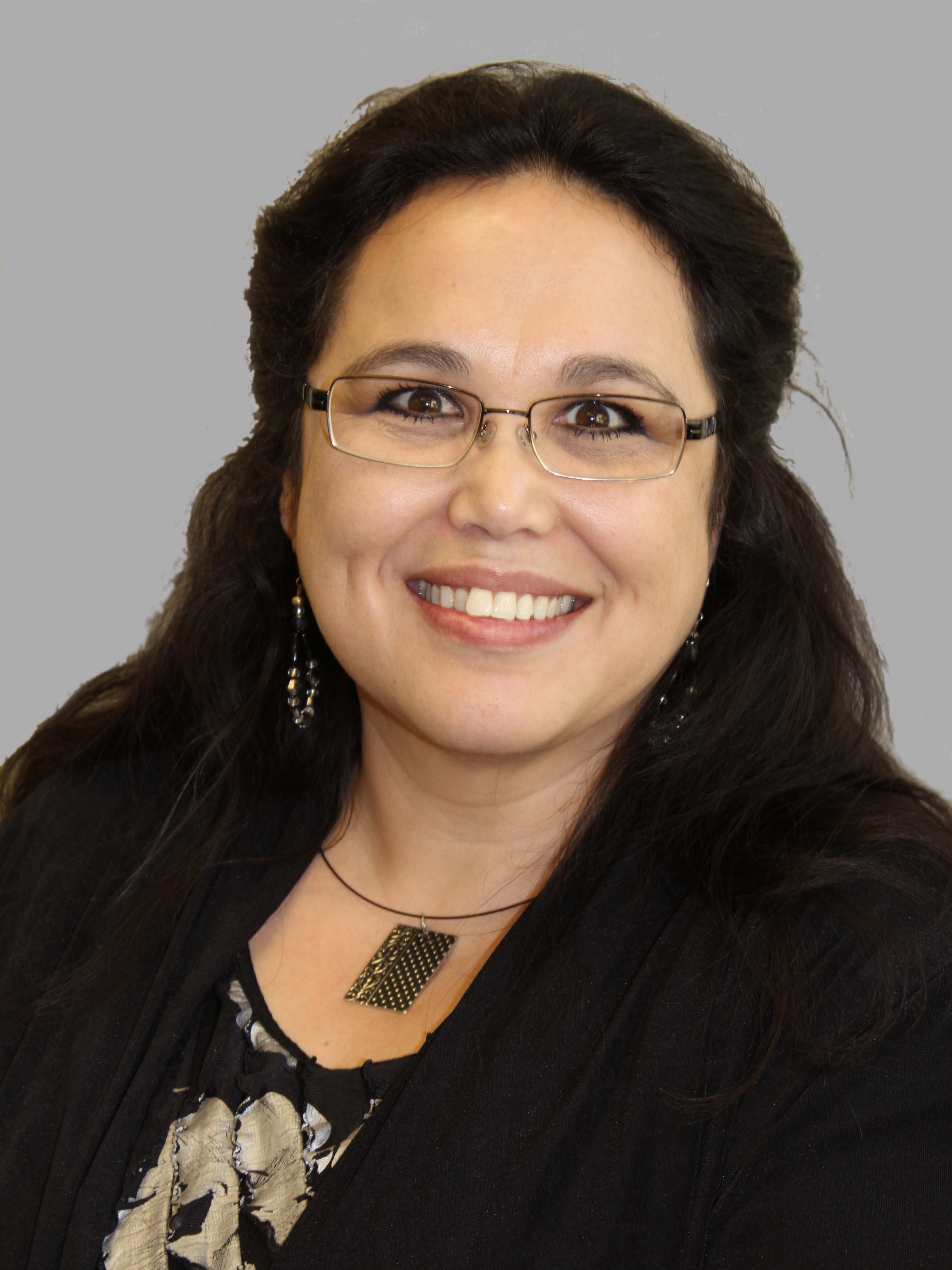 The National Institute of Standards and Technology (NIST), a division of the United States Department of Commerce, recently named Kathy Goerdt, Performance Excellence Manager at Illinois Municipal Retirement Fund (IMRF) to the Board of Examiners for the 2018 Malcolm Baldrige National Quality Award. The Baldrige Award is the nation's highest honor for organizational innovation and performance excellence.
Appointed by the NIST Director, examiners are responsible for reviewing and evaluating applications submitted for the Baldrige Award, as well as other assessment-related tasks. The examiner board is composed of more than 300 leading experts competitively selected from industry, professional, trade, education, health care, and nonprofit (including government) organizations from across the United States.
Examiners meet the highest standards of qualification and peer recognition, demonstrating competencies related to customer focus, communication, ethics, action orientation, team building and analytical skills. All members of the board must take part in a nationally ranked leadership development course based on the Baldrige Framework for Performance Excellence and the scoring/evaluation processes for the Baldrige Award. They must also complete an independent review of a Baldrige Award application or other comparable examiner task.
In her role at IMRF, Goerdt advocates for continuous process improvement, facilitates best practices, and delivers creative solutions to operational challenges. Over her 20 years at the state's second-largest pension plan, she has served in various operational and technology roles. A Six Sigma Black Belt and LEAN Management professional, Kathy earned her bachelor's degree in business administration from Saint Leo University.
Named after Malcolm Baldrige, the 26th Secretary of Commerce, the Baldrige Award was established by Congress in 1987. Awards may be given annually to organizations in each of six categories: manufacturing, service, small business, education, health care, and nonprofit. The Award promotes innovation and excellence in organizational performance, recognizes the achievements and results of U.S. organizations, and publicizes successful performance strategies. Since the first group was recognized in 1988, 119 awards have been presented to 110 organizations (including eight repeat recipients). The 2017 winners are Bristol Tennessee Essential Services, Bristol, TN (small business); Stellar Solutions, Palo Alto, CA (small business); City of Fort Collins, Fort Collins, CO (nonprofit); Adventist Health Castle, Kailua, HI (health care); and Southcentral Foundation, Anchorage, AK (health care; Southcentral Foundation is the first, two-time, health care recipient of the Baldrige Award).
IMRF accepted the state-level Baldrige Award, the 2017 Illinois Performance Excellence (ILPEx) Gold Award for Achievement of Excellence in February, and is currently under consideration for a national Baldrige Award for 2018.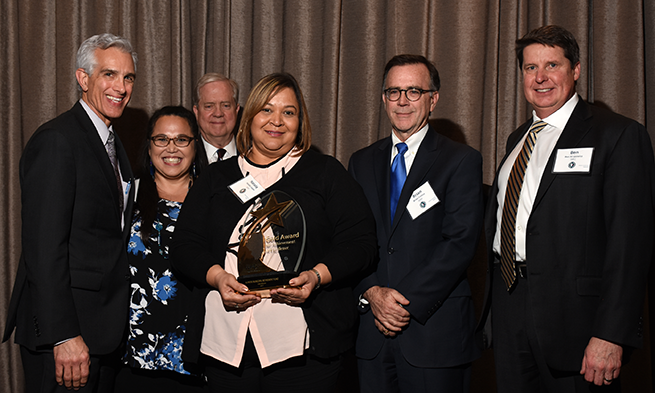 From left: Deputy Executive Director Dan Duquette, Performance Excellence Manager Kathy Goerdt, ILPEx Board of Trustees Chairman David Fox, IMRF Board of Trustees President Natalie Copper, Executive Director Brian Collins, and ILPEx Executive Director Ben Krupowicz