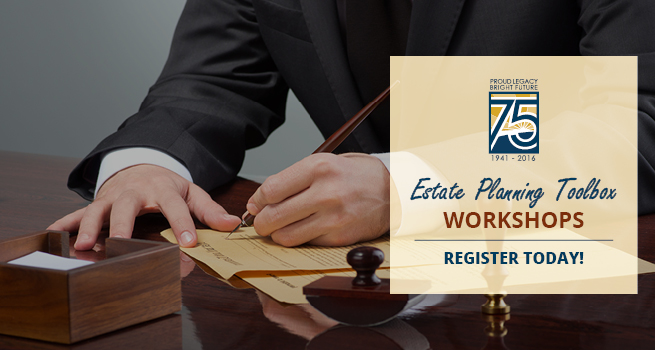 Whether you're assembling a bicycle or constructing a house, it's important to know your tools. The same is true for the big job of estate planning. In our 2016 Financial Literacy Workshop, you'll become familiar with a range of estate planning tools. In addition to wills, trusts, and powers of attorney, we will discuss the roles of insurance, property titling, gifting, and taxes. Registration is free and open to the public. What a great opportunity to prepare now, for peace of mind, later.
Retirees can register online through Member Access below. Non-IMRF members can register by calling 1-800-ASK-IMRF (1-800-275-4673).
No match was found for your search criteria.