July 29, 2016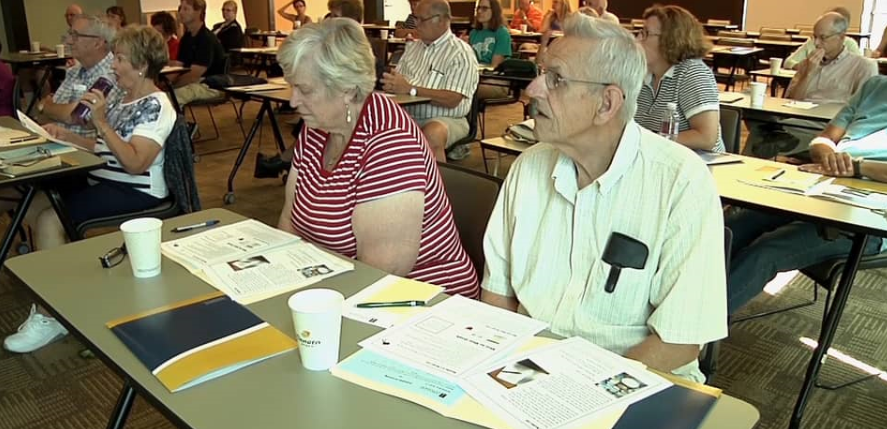 NAPERVILLE -- Naperville Community Television was on-hand, as the Illinois Municipal Retirement Fund (IMRF), the state's second-largest and best-funded public pension plan, shared ways for seniors to realize their dreams, through a special workshop presentation, on Tuesday, July 19, 2016.
Held at the Naperville Public Library on 95th Street, "Someday is Today: Living Your Bucket List," attracted approximately 35 attendees, who were looking to fulfill short-term and long-term goals. The two-hour classroom-style workshop is presented by IMRF and the University of Illinois Extension Office's Family Life Educators.
The teams are presenting the "bucket list" workshop in eight different locations across the state, highlighting the importance of self-inventory, the differences between various types of bucket lists, and the benefits of setting goals.
IMRF and the U of I Extension office present annual lifestyle workshops on various topics, at no cost to retirees. This is the ninth year of the retiree-focused collaboration.