May 2, 2018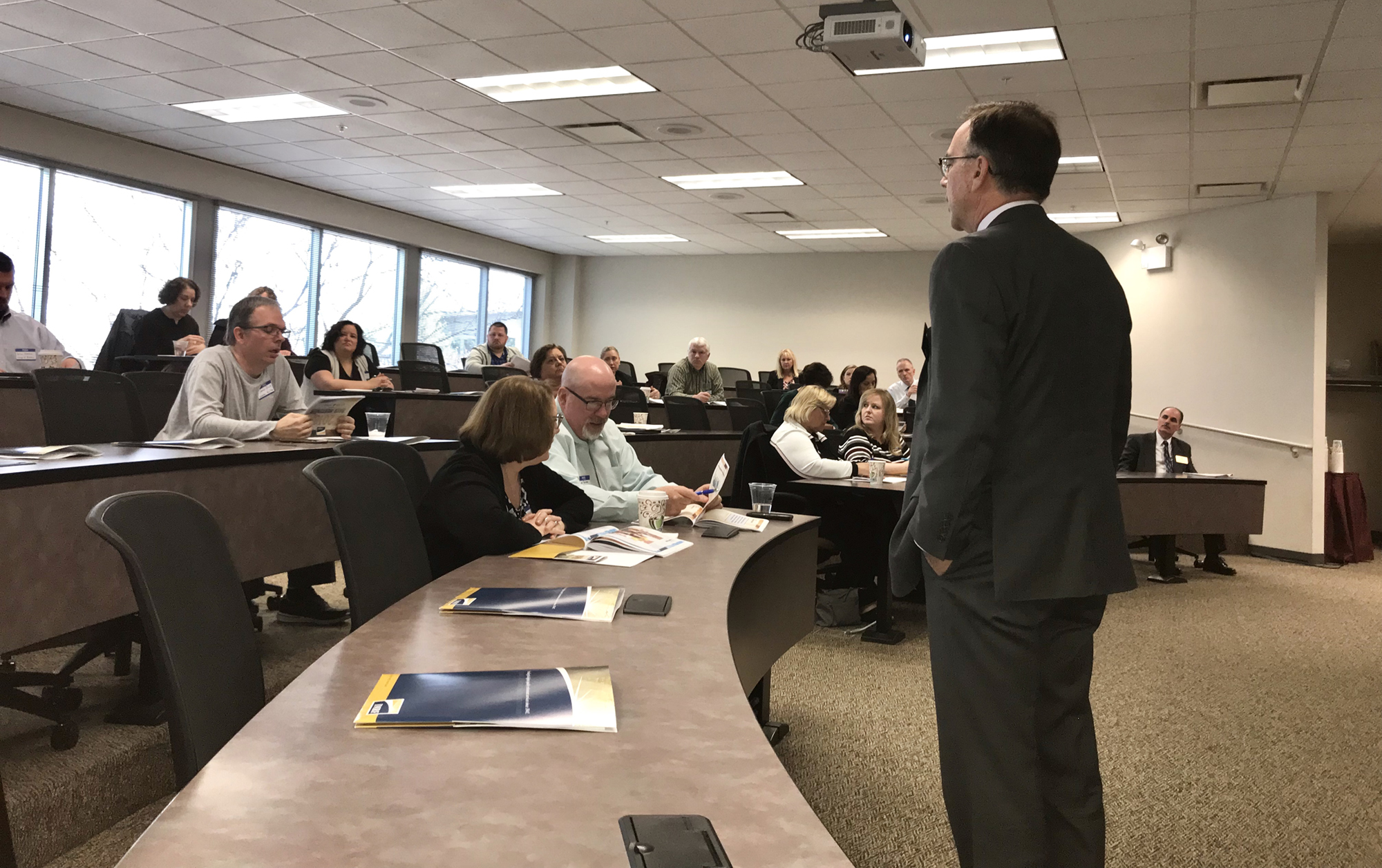 OAK BROOK, Ill. -- In 2017, the investment market delivered significantly higher numbers, decreasing the average employer contribution rate for the Illinois Municipal Retirement Fund (IMRF).
Translation? Millions of taxpayers will pay less for pensions in suburban and rural Illinois communities, because investment income will cover the difference.
Read more in the write-up for the Arlington Heights Post online.