October 21, 2016
This year, during National Save for Retirement Week, IMRF shared the importance of increasing earnings for future use, through various methods, including digital options.
On FOX Illinois' Good Day Marketplace, IMRF Executive Director Louis W. Kosiba sat down with host Melanie Streeper to discuss ways to save. While people of all ages may avoid or defer discussing retirement, Kosiba reminds viewers that saving should be a priority.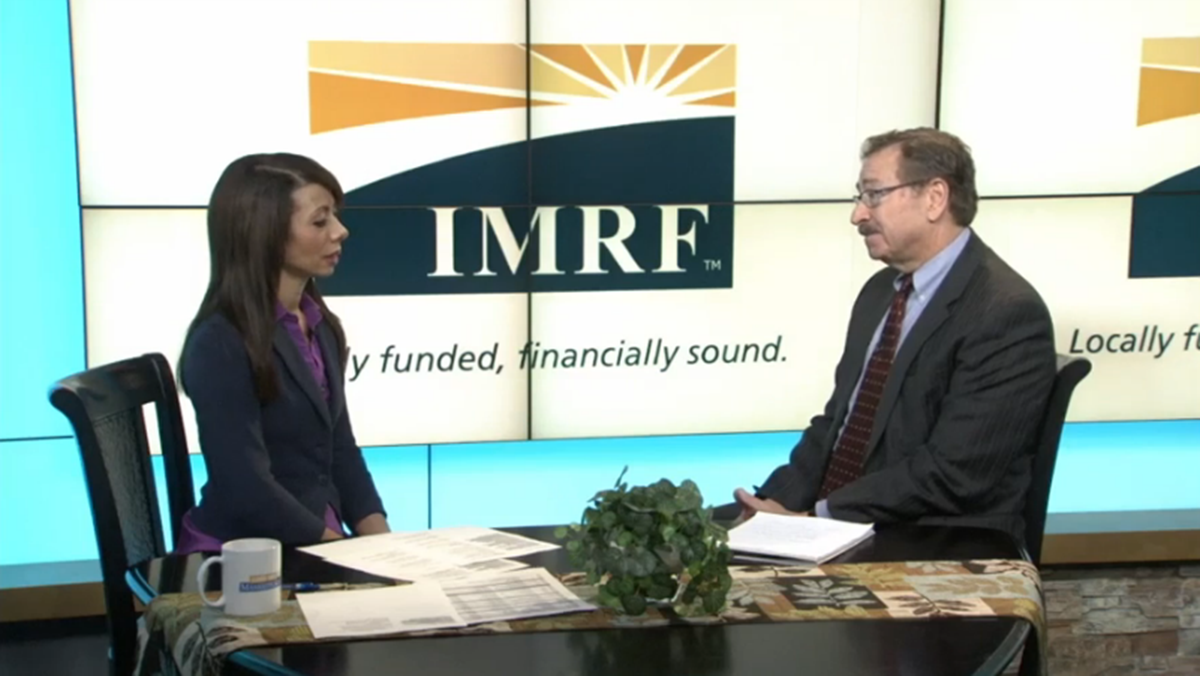 "It's on the back burner, but we want to bring it to the front burner because it's so important for your future and your security, when you're no longer working," Kosiba said.
Even as the baby boom generation approaches retirement, participation in pension plans has declined since the recession. Nearly half of working American households have no retirement savings, and the median retirement account balance is only $2,500 for all working-age households, according to the National Institute on Retirement Security (NIRS)