June 5, 2017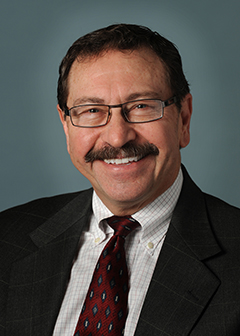 The State Journal-Register in Springfield on June 2 published an opinion piece from IMRF Executive Director Louis W. Kosiba titled "IMRF Executive Director: Thanks for a "Better" look at Illinois pensions."
In the article, Kosiba reacts to an investigative report by the Better Government Association titled "Big pensions just tiny part of big pension mess."
Read Kosiba's opinion piece here.